This is a crucial yet overlooked part of any website that people just skip over when trying to reach the goal of publishing online. However, it doesn't stop there, your host can provide several other services, so make sure to research them thoroughly before.
As simple as it sounds, your website needs to live somewhere so that it can always be accessed, and that is what the host is. You will need to have your own domain and if you don't a good hosting website will help you get one.
Picking a good website host will make the running of your page effortless, however picking a bad one can lead to all sort of difficulties. You can even use it to help with SEO campaigns and increase the speed of your website, so it is even more important than you might think.
The key to a good website host is the ability to offer multiple services – the least it needs to do is host. You need one that is accessible, reliable, will support multiple programs and will be able to help with things such as personal email addresses.
You will always also need to be able to access them, so you need factors such as being contactable 24/7, being able to fix problems directly, and be able to trouble shoot effectively. The last thing you need is a small technical difficulty turning into the three-day problem.
Be sure that their team of staff is in house because that will make all the difference in response time – there is nothing worse than being handed around to all different support staff and the time it takes to fix a mistake can be crucial to your business.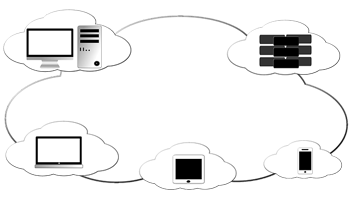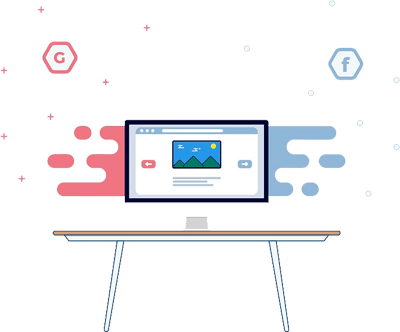 So, you have found a few that are reliable, accessible and have good customer service, how do you whittle it down? There are some key elements to look out for that will make all the difference in the service provided.
Firstly, you need to see how big the storage plan as this is an essential factor for your page – if you are planning to use a lot of images or videos then the storage will quickly add up. If you are getting to the top limit of your storage, then you might find it will slow down the running speed – something you need to avoid at all costs.
You also need to take into consideration how much it will cost to upgrade if you need to. Sometimes there are very expensive hidden costs and a host will rely on you getting tied in and not wanting to move their website. This is an unfair practice, but it does work so do yourself a favor and check first.
Secondly a crucial factor is whether there is a cost associated with setting up your page – you will usually have a strict budget when starting a business and can't afford to keep adding costs. The cost quoted should be the final one so be sure to check otherwise it might double at check out and you will have to start again.
Thirdly you need to look for backups – there is no such thing as too many as it will be your saving grace is something goes wrong whether maliciously through hacking or through human error. You need frequent back-ups preferably once a day so that you can easily access your hard work.
How Does The Host Affect SEO?
You might already be aware of the fact the location of your host will directly affect your websites ranking. It is calculated from your IP address and you will be able to use to your advantage when you are aware of your target customers location.
For example, if you are based in Australia, but are trying to crack the New Zealand market, it would be beneficial to make sure your servers are located there. This way you will already rank higher than international websites and it will give your website an easy boost.
While it might seem easier to pick a server that is closer to you, do be aware that long-distance hosts can slow the response time of your page. If you are looking to buy flowers in London but the server is in Fiji and the website is running slowly – you will look away and never turn back – even if it is cheap.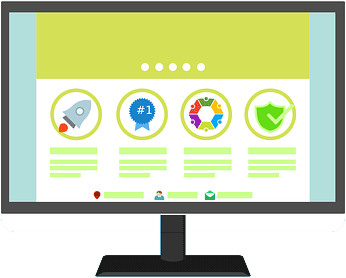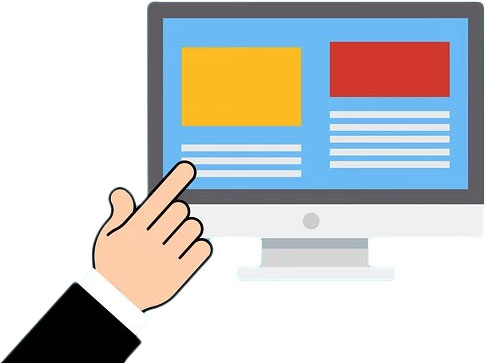 What Are The Deciding Factors?
Ultimately the decision is down to you and your website needs. If it is a simple page that is just providing information, then you will be able to work with a basic package.
However if you are using your website for a multi-faceted approach that will have a lot of content then you will need a much more comprehensive package.
Check the reviews, check the costs, and trust your gut – if not, SEO London Agency is here to help.
When you work with SEO London Agency​, we can offer you: